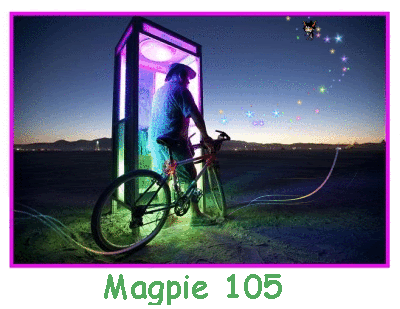 If ever one was happy to see to colours floating by
Where rainbows lash across the ground instead of in the sky
Youths and wrinklies culminate, an ageless blend of life
A festival's the very place (why won't you take the wife?)
The music's mad and manic, you like bands you really hate
Time passes much too slowly, you've no patience- just can't wait
Raise your hands up high, girls - let's see your underwear!
Money jiggles out your pockets but you really just don't care....
You love this given energy, and think it's quite alright
To pay £5 for a glass of beer - buying 14 in one night
You've trodden on all sorts of things, wet the whole time through
It's amazing all the places that can double as a loo
Surrounding music follows you, it's hard to disconnect
When the pill you popped an hour ago kicks in with full effect
Colours jump from everywhere, from each and every tent
Won't be long until this happy trip goes on it's big descent
And at three in the morning, lost your mates, you're all alone
Can't remember why you've ended up outside a neon phone
You lift the dial and frown and sway, and give a little sigh
And ask the magic troll you're with 'Eh? who the hell am I?'
Only sleep will be your saviour, he's a long long way away
Just pick a tent at random, till you see the light of day
Then asking if it's worth it, paranoia, pain and fear?
Of course it is, this ageing hippy does it every year!
*****************************